For more then ten years Pro-Team worked on various projects all around the world, with the majority of work performed in the European market. Pro-Team has successfully completed projects at luxurious hotels (Kempinski, Four Seasons, Sheraton, Savoy), private residences (Moscow, Astana, Dubai, London, Mexico City, Puerto Vallarta), and high-end retail stores (Prada, Gucci, La Fayette, Michael Kors, Karl Lagerfeld). Work performed on the above mentioned projects includes, but is not limited to adaptation and installation of finished elements of semi-fabricates and other materials developed, designed and manufactured by our Italian and German partners. Over the years Pro-Team has perfected the skills in the areas of Interior work, Metal-glass, and Construction work. Each of these areas are staffed with highly experienced and competent teams. Since different countries have different legal and safety regulations, Pro-Team makes sure those regulations are closely followed without compromising the quality of work performed, and paying special attention to the protection of workers health and safety.
Pro-Team was registered as an Ltd. company in 2014, which began our path in both international and domestic markets. Our expertise, detail to attention and client satisfaction made us into a renowned contractor company expanding our work area to Asia, America and Europe.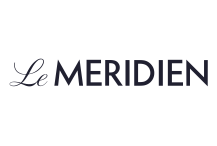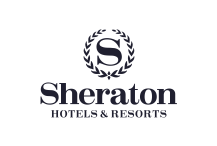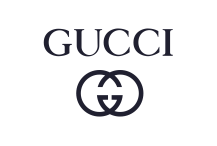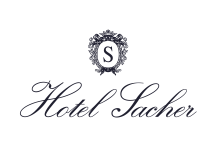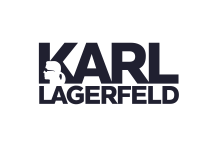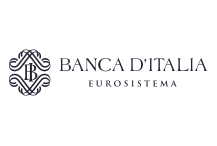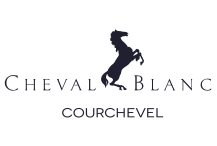 INTERNATIONAL ISO STANDARDS
In the field of execution of finishing works in construction, we are implementing a quality management system in accordance with the requirements of the interntional ISO 9 and ISO 8 standards. Which means, that we are regarded as reliable, user-centric and a high quality service.